Read My Blog (Coming Soon)
Just me using this blog to document new things I learn + things I Love. There is something about writing that has always been extremely therapuetic and fun for me. No professional blogger here... but if you so choose... I hope that what I choose to blog about will either inspire you, educate you, or at the very least allow you to relate.
Blog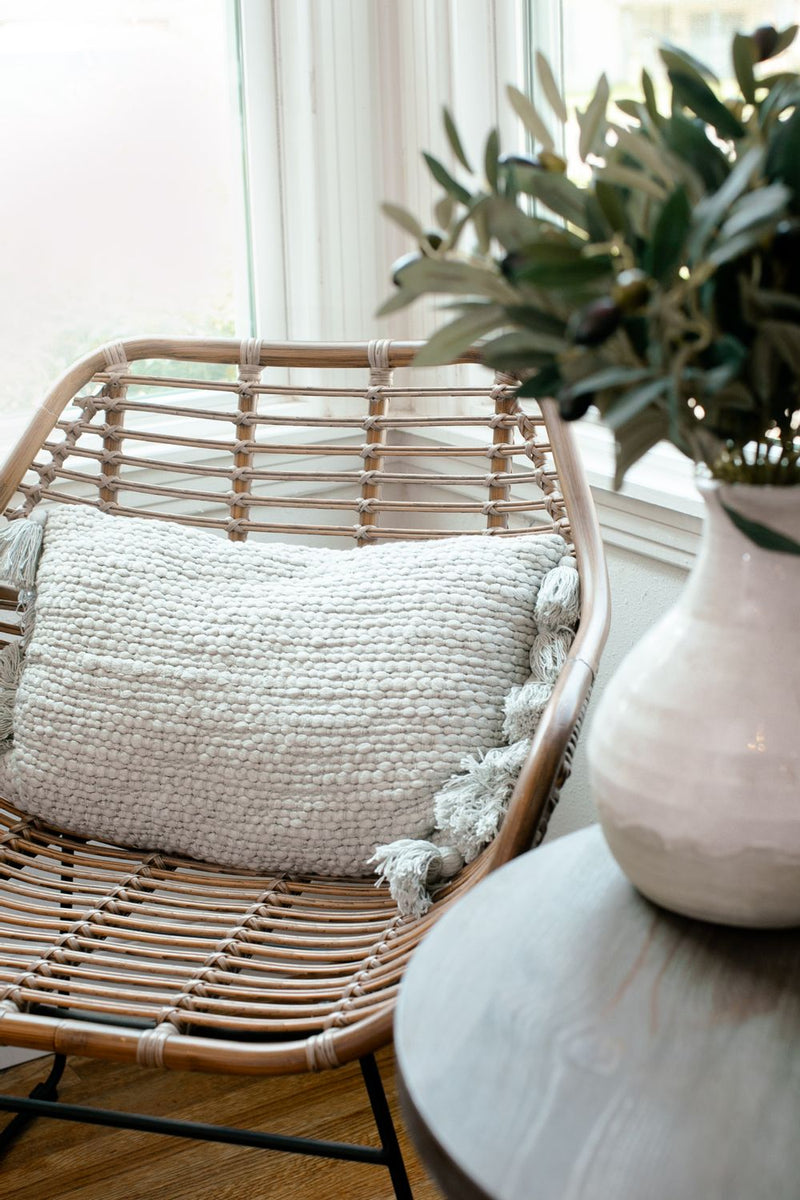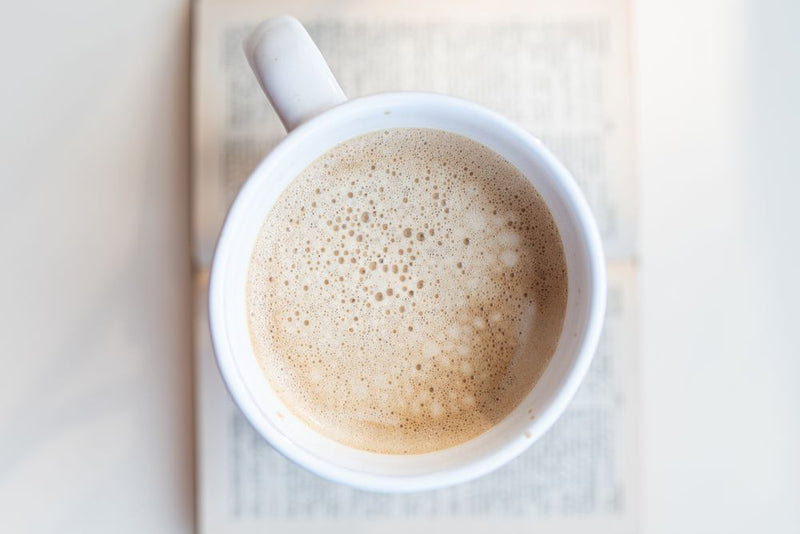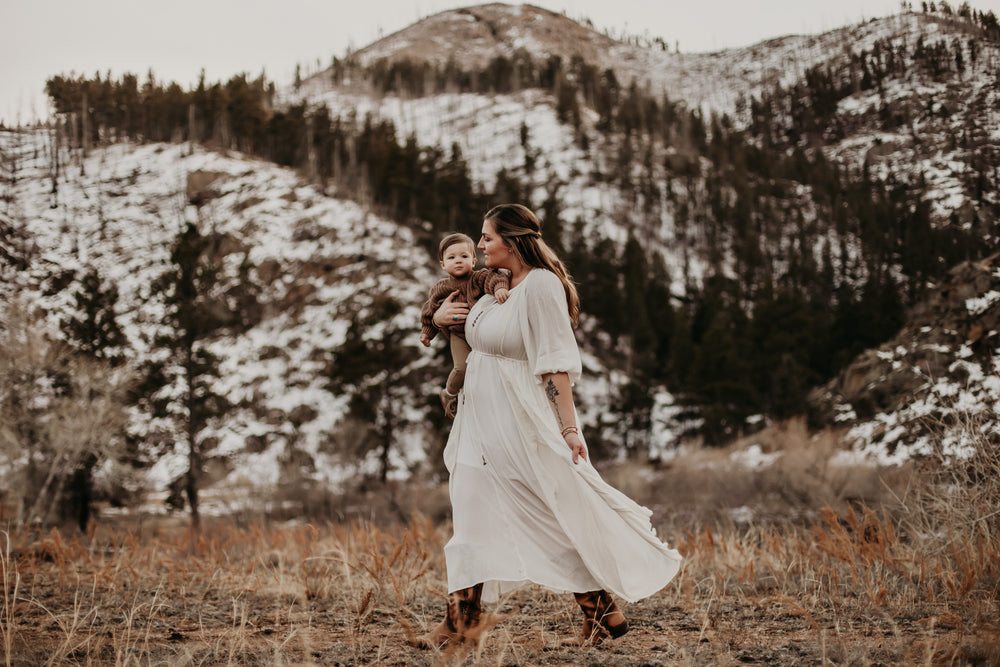 Owner:Kayla Reed-Baum
So grateful that you are here! To learn more about me, click My Story!
My Story